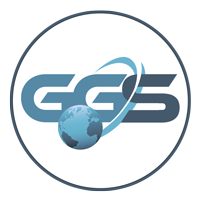 Enrollment Form:
Continuing Education Courses
To sign up for access to our non-credit continuing education courses, please complete the form below and select the courses you wish to take. The Introduction to Grace course is a FREE gift from us to you and each additional course is $150. After paying for your selection via PayPal, you will be contacted by the registrar within 24 hours with instructions for getting started. Please email registrar@rgso.org with any questions.
After form submission, please add the total number of courses you have chosen to your cart to be redirected to PayPal. If you have chosen the FREE Introductory Course, please do not add it to the selection below. If no paid courses were chosen, you do not need to complete this section.