NOW OFFERING 3 BACHELOR DEGREES IN WORSHIP MUSIC!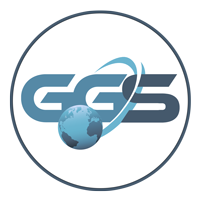 ABOUT US
New Cambridge SOW is an online, accredited Music School with degrees aimed at equipping students who sense a calling in the area of Worship Music. New Cambridge SOW is under the governance and oversight of Global Grace Seminary in Houston, Texas.
The current introductory tuition cost is $4,500 or $225 per month and includes access to all course and associated materials EXCEPT required reading books.
CHOOSE YOUR MAJOR!