Global Grace Conference is Back!
August 19-21, 2021
Learn more about God's grace and find out why it's so Global this August. Attend Online or In Person.
$140 Registration Fee — But ALL Global Grace Graduates are FREE!
Venue: God's House, 16219 Clay Rd, Houston TX 77084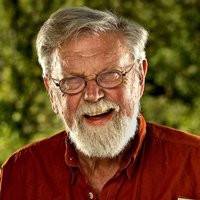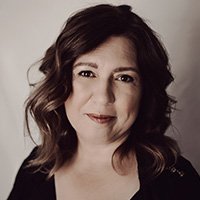 Register Online To Reserve Your Seat Today!